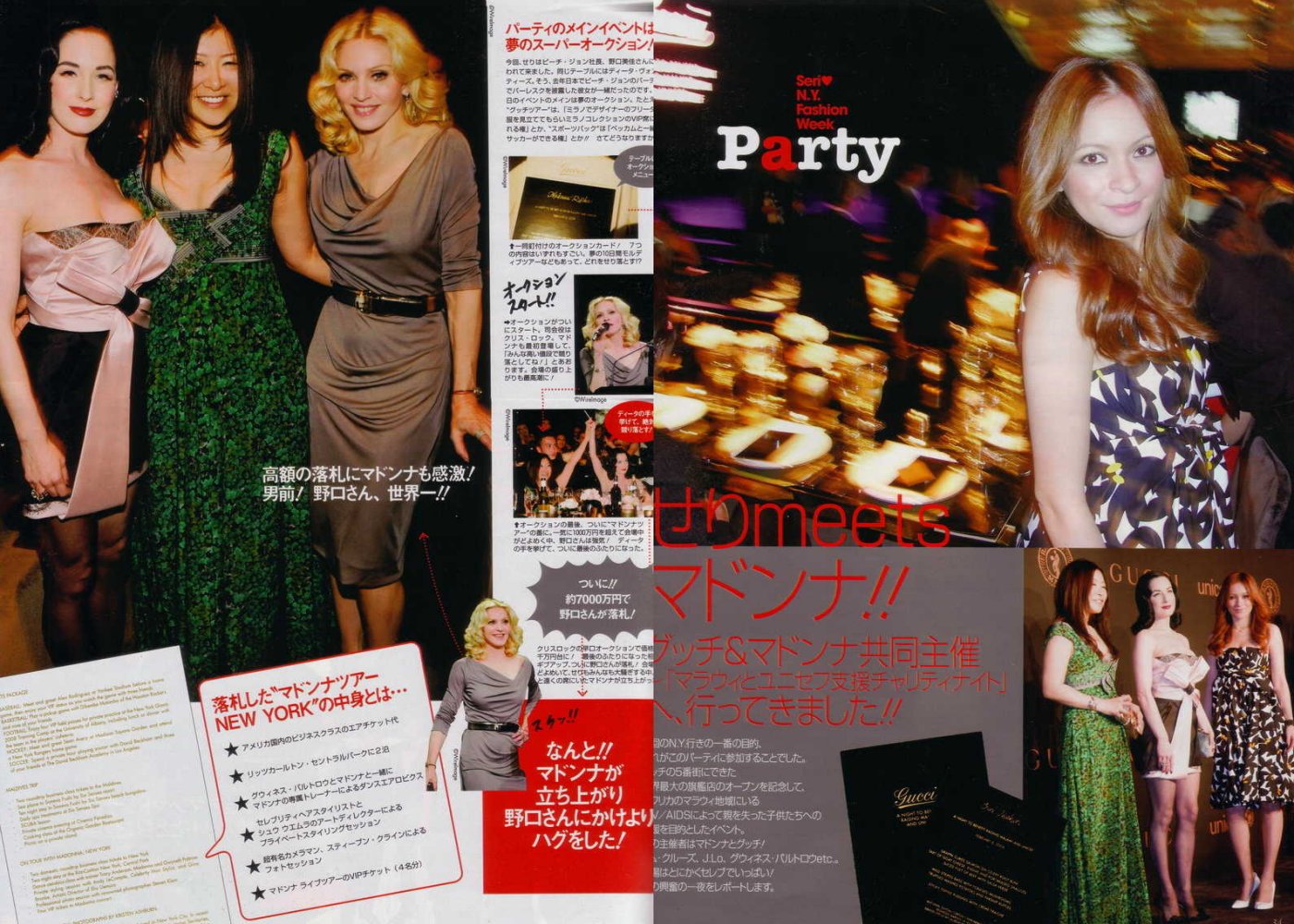 OK, when it comes to a handful of meticulously selected material possessions, I am a bit nutty. Shoes, velvet, nail polish, buttons, magazines, my laptop – these items receive my complete, uninterrupted attention; with their matte surfaces they each somehow manage to sparkle in my direction. So, as you – the few Bits & Bob-sters who aimlessly stumble across my blog – may recognise, is that these inanimate objects fuel my writing and in a way, stimulate my desire to push my credit card limit into the dire depths of debt (alliteration is annoyingly amusing – as is assonance).
Well, this blog entry reveals a little about my magazine addiction; I'm like a die-hard MJ fan, purchasing, reading, engaging with anything that remotely relates to my muse. When I pick up a brand new mag, its crisp and unmarked pages intact and untouched, I flip it over, reading and scanning articles and spreads from back cover to front. Once I have performed a preliminary analysis of the content, I re-read the magazine over the next week, sucking the life from it. So, what you can all probably gather from this admission is that:
No. 1: I have a ridiculously profound love and appreciation for magazines

No. 2: This obsession is sort of excessive and uncanny – I am a mag-hag!
Now, now, there is something interesting to be mentioned within this entry my sweets: my quirky method of mag-ing (reading a magazine – get it? Derr! Dang, my urban dictionary is lacking flair!) is reflected in the way Japanese magazines are produced. While studying abroad last year in the US, I shared a dorm suite with seven other girls who came from Puerto Rico, America, Greece and Japan – one of my Japanese roommates, a fellow mag-hag, shared in the universal love for the printed pop culture bible. She would have her family send her favourite magazines from Japan to the US (yeah, I may have had my fav Aussie mags sent to me, as well). Understanding each other's interest in magazines, we decided to swap; when Hitomi gave me her magazine, she instructed me to flip it so that I would be reading it backwards. I recall thinking,
despite our cultural and linguistic differences, we are still able to share something unique
. I then glanced down at the reversed mag, noticing that I wasn't staring at an advertisement typical of the last page of a magazine, but a glossy, front cover. Huh? Well, as we, Westerners, have been taught to read from right to left, the Japanese do the complete opposite – wow, right?
As I read the forwards magazine backwards (contradictory? Not in this circumstance), my love for this print medium solidified, growing to appreciate it as world-wide mode of communication with each publication tailored to a specific group of people.
So, I wonder what Hitomi thinks of Australia's Frankie magazine – reading a forwards magazine backwards? I really must remember to ask her!